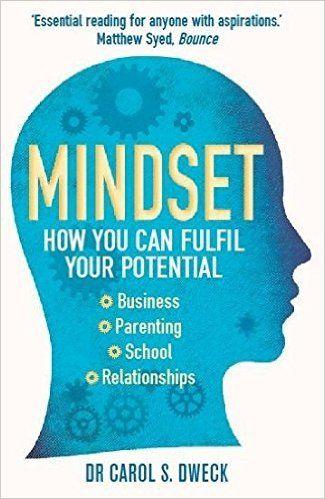 Mindset: How You Can Fulfil Your Potential
Maths Concepts
Australian Curriculum: Description
World-renowned Stanford University psychologist Dr Carol Dweck, in decades of research on achievement and success, has discovered a truly groundbreaking idea-the power of our mindset. Dweck explains why it's not just our abilities and talent that bring us success-but whether we approach them with a fixed or growth mindset. She makes clear why praising intelligence and ability doesn't foster self-esteem and lead to accomplishment, but may actually jeopardize success. With the right mindset, we can motivate our kids and help them to raise their grades, as well as reach our own goals-personal and professional. Dweck reveals what all great parents, teachers, CEOs, and athletes already know: how a simple idea about the brain can create a love of learning and a resilience that is the basis of great accomplishment in every area.
Teaching ideas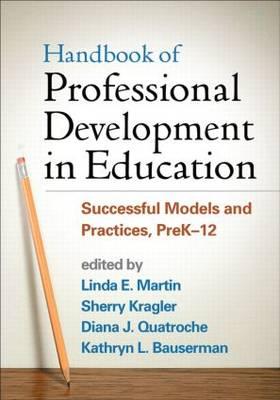 Handbook of Professional Development in Education
Maths Concepts
Australian Curriculum: Description
This comprehensive handbook synthesizes the best current knowledge on teacher professional development (PD) and addresses practical issues in implementation. Leading authorities describe innovative practices that are being used in schools, emphasizing the value of PD that is instructive, reflective, active, collaborative, and substantive. Strategies for creating, measuring, and sustaining successful programs are presented. The book explores the relationship of PD to adult learning theory, school leadership, district and state policy, the growth of professional learning communities, and the Common Core State Standards.Each chapter concludes with thought-provoking discussion questions. The appendix provides eight illuminating case studies of PD initiatives in diverse schools.
Teaching ideas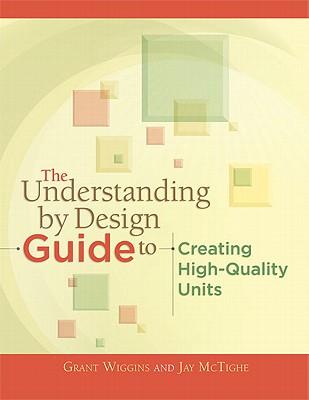 The Understanding by Design Guide to Creating High-Quality Units
Maths Concepts
Australian Curriculum: Description
Unit creation and planning made easy for Understanding by Design novices and veterans alike! This book introduces version 2.0 of the UbD Template and allows you to download fillable electronic forms to help you more easily incorporate standards, advance your understanding of backward design, and improve student learning.
Teaching ideas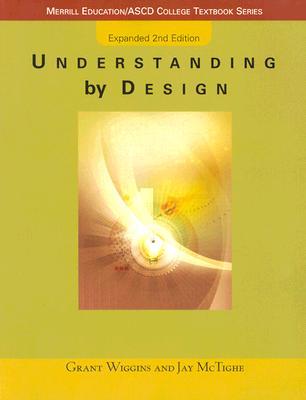 Maths Concepts
Australian Curriculum: Description
Drawing on feedback from thousands of educators around the world who have used the UbD framework since its introduction in 1998, the authors have greatly revised and expanded their original work to guide educators across the K-16 spectrum in the design of curriculum, assessment, and instruction. With an improved UbD Template at its core, the book explains the rationale of backward design and explores in greater depth the meaning of such key ideas as essential questions and transfer tasks.
Teaching ideas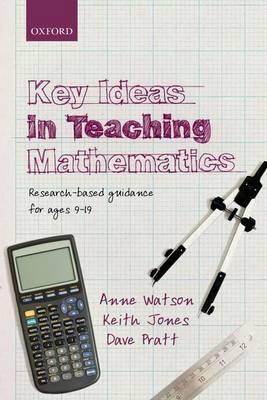 Key Ideas in Teaching Mathematics
Maths Concepts
Australian Curriculum: Description
Big ideas in the mathematics curriculum for older school students, especially those that are hard to learn and hard to teach, are covered in this book. It will be a first port of call for research about teaching big ideas for students from 9-19 and also has implications for a wider range of students. These are the ideas that really matter, that students get stuck on, and that can be obstacles to future learning. It shows how students learn, why they sometimes get things wrong, and the strengths and pitfalls of various teaching approaches. Contemporary high-profile topics like modelling are included. The authors are experienced teachers, researchers and mathematics educators, and many teachers and researchers have been involved in the thinking behind this book, funded by the Nuffield Foundation. An associated website, hosted by the Nuffield Foundation, summarises the key messages in the book and connects them to examples of classroom tasks that address important learning issues about particular mathematical ideas.
Teaching ideas