Congratulations to the winners of our Chatterbox Competition.
Primary Winner
Jasmine G, Year 3, Gooburrum State School.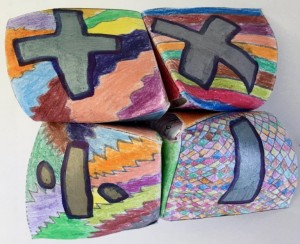 Secondary Winner
Evelyn S, Year 8, Bremer State High School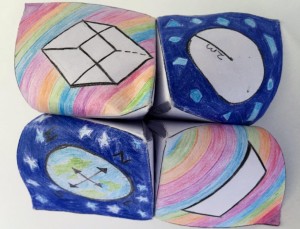 The standard of entries was incredibly high. I especially loved the way students wrote such challenging questions for their friends to answer. Thank you to everyone who entered and the teachers who encouraged them to do so.
Enjoy!