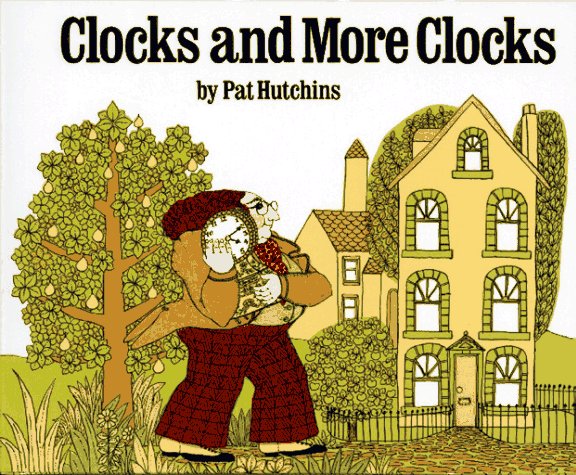 Maths Concepts
Australian Curriculum: Description
"When the hall clock reads twenty minutes past four, the attick clock reads twenty-three minutes past four, the kitchen clock reads twenty-five minutes past four, and the bedroom clock reads twenty-six minutes past four, what should Mr. Higgins do? He can't tell whichc of his clocks tells the right time. He is in for a real surprise when the Clockmaker shows him that they are all correct!"
Teaching ideas
Why have Mr. Higgins clocks been right since he bought a watch?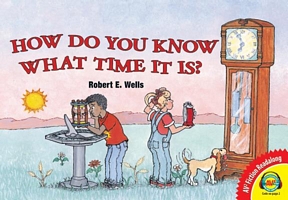 How do you know what time it is?
Maths Concepts
Australian Curriculum: Description
This book tells the story of time. From the earliest 'clocks' devised by Egyptians to moon cycles, solar calendars, Roman calendars, tme zones and time travel.
Teaching ideas
Used for a unit starter. Many fertile questions can be derived from this book. Test the accuracy of the ancient Egyptian 'stick-clock' system.