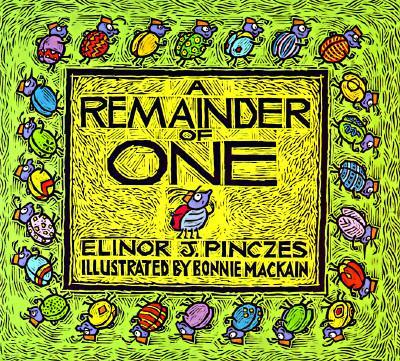 Maths Concepts
Australian Curriculum: Description
Number and Algebra : Number and Place Value – Solve problems involving division by a one digit number, including those that result in a remainder (ACMNA101); Investigate index notation and represent whole numbers as products of powers of prime numbers (ACMNA149)
Teaching ideas
* Have students mathematically represent the ideas in the book. i.e. concrete with actual bugs, representational with tally marks and abstract would be the mathematical numbers and symbols (25 ÷ 2 = 12 r1; 25 ÷ 3 = 8 r1; 25 ÷ 4 = 6 r1; 25 ÷ 5 = 5). Year 7s could use this as an introduction to prime numbers and non-prime numbers. What are the factors of 24 and 25.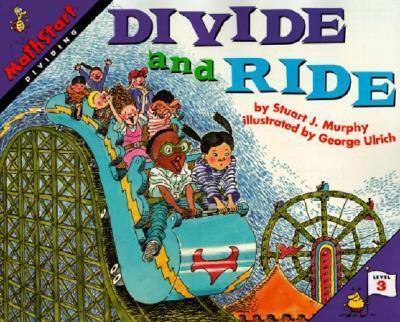 Australian Curriculum Year Level
Year 5
Maths Concepts
Australian Curriculum: Description
Solve problems involving division by a one digit number, including those that result in a remainder (ACMNA101)
Teaching ideas
"Student investigate other ""Total Amounts"". How many people can go on the ride? What is the best number of people to go to the fair so that there is nobody sitting alone?"